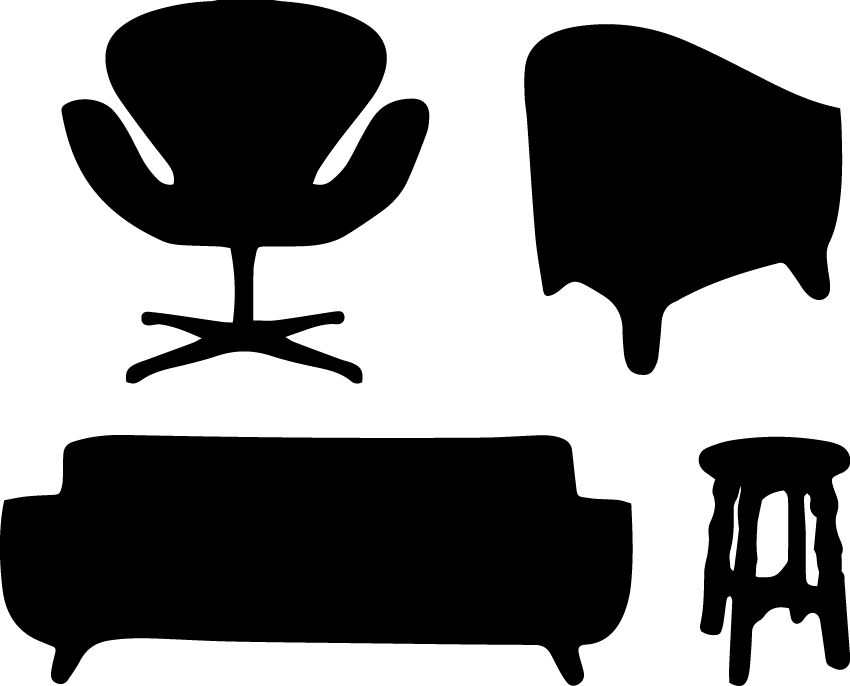 Interior Design
The art of science to plan of how the rooms of a building should be furnished and manipulated in a way TMR Designs come hand in hand to realize these important elements as primary needs all together in one.
SEE MORE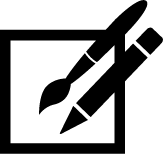 Graphic Design
We give you communication design, the art and practice of planning and projecting ideas and experiences with visual and textual content.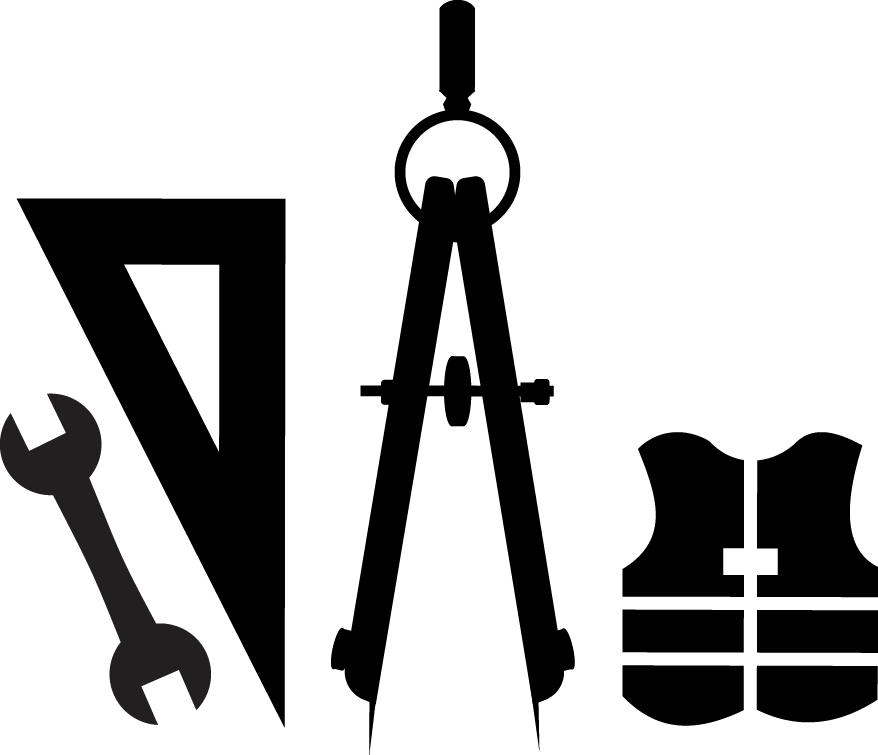 Design & Build
We dream, we sketch, we draw, we plan, but we also build and construct. Make it happen. It is always as simple as that.